Melbourne's Trusted Mortgage Broker
A Personalised Approach
to Property Finance
Al Jordan is the Melbourne mortgage broker you need to know about. With a wealth of experience and a genuine passion to support you through the mortgage process, your home buying journey starts right now.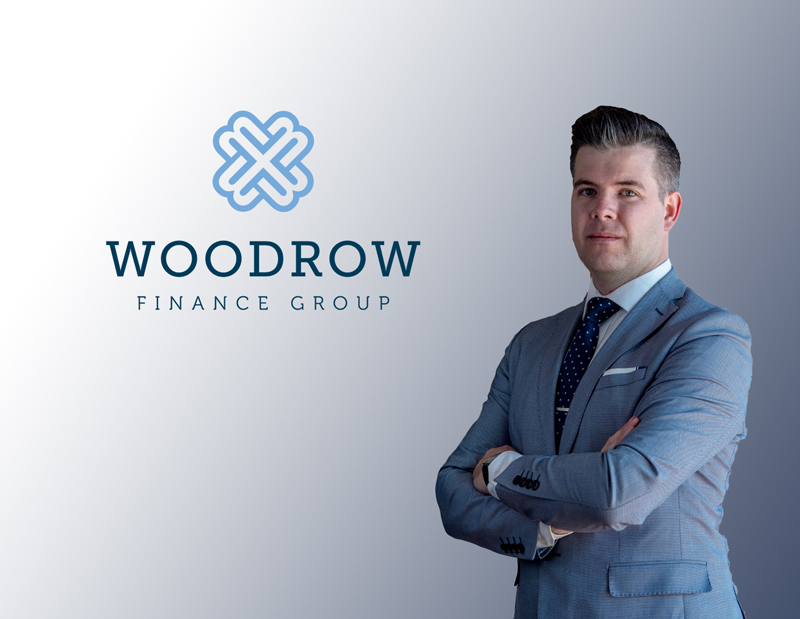 Alistair Jordan – Mortgag

e Broker + Director
With a wealth of experience on both the banking and broking side of mortgage finance, Al Jordan is one of Melbourne's most knowledgeable and approachable mortgage brokers. Having worked with Commonwealth Bank and Aussie Home Loans, Al Jordan strikes the perfect balance between vast expertise and genuine, relationship-focused service.  
 As a Woodrow Finance Group client, you're more than just a number. Al will become a trusted confidant throughout your home buying process, never more than a phone call away for a pre-auction pep talk, insights on a potential property, rate change updates or even a chat about the weekend's sport scores. 
Once that all-important property purchase is complete, you'll enjoy ongoing support at multiple touch points. From annual reviews of your loan structure to rate monitoring to ensure you're getting the best deal for your circumstances, Al Jordan remains your go-to home loan specialist for life.  
We're proud to partner with many of the nation's best brands – all making life better every day.
With a huge range of trusted lenders your investment is safe, secure and strong to grow.
Alistair Jordan is dedicated to providing a personal experience to exceeds exceptions.
What a great experience it was dealing with Al! After being messed around by other brokers – Al not only restored our faith that what we wanted to was possible – but he also got it done! Dedicated, honest and incredibly knowledgeable and personable, Al worked hard to secure the best solution for us. We…
I cannot recommend Al at Woodrow finance highly enough. He went above and beyond to achieve an amazing outcome for my complex situation with a tight timeframe to work with. He always kept in contact advising me of the progress of every step, connected me with a great conveyor, coordinated the separation of the title…
I would like to highly recommend Alistair Jordan and Woodrow Financial Group to all potential home buyers. My partner and I recently purchased our first home together – through the help of Alistair's expertise, knowledge and experience, we were able to secure the best loan for us; one that really suited our current financial circumstances.…
Absolutely fantastic operator. As an estate agent Al is my preferred place to refer my clients. Having crossed paths with a serious amount of brokers I never hesitate to suggest that Al is the place to go for the right advice and the right product for each of his clients!
We had such a great experience with Al and his team. I highly recommend them. Al is always aware of your needs and looks after you in a friendly and professional manner. He is always available to answer any questions and gets things done efficiently and keeps you up to date all the time. We…
Alistair helped my wife and I re-finance our mortgages for our properties. I am impressed with how hard Alistair worked in finding us the best rate and the follow through was streamline and stress free. He made sure everything from paperwork to communication worked smoothly and harmoniously. We could not be happier with Alistair handled…
Contact us today to receive expert advice regarding all your financial requirements!